Welcome to Sounds of Cinema
Welcome to the website of Sounds of Cinema, a weekly radio program that is broadcast every Sunday from 89.5 KQAL FM in Winona, Minnesota and 89.7 KMSU FM in Mankato, Minnesota, members of the Association of Minnesota Public Educational Radio Stations.
Here you will find play lists, links, and every film review featured on the program. You can also find additional supplements in the features section, including interviews, commentary, and lists of the best and worst films of each year.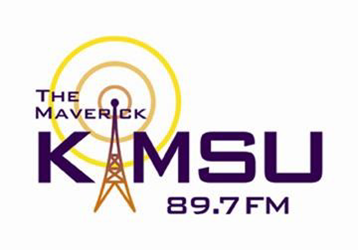 KMSU archives the last two weeks of local programs on its website. Listen to the most recent episodes of Sounds of Cinema here.
Click here for other listening options.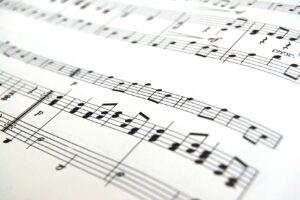 Sounds of Cinema plays a variety of music from classic Hollywood scores to theme songs to soundtracks of obscure cult titles. See the play lists section for a rundown of the music heard on each episode.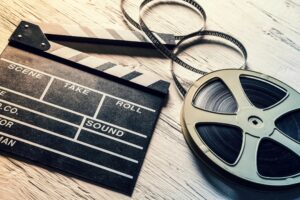 Sounds of Cinema features reviews of new theatrical releases and older titles as well as movies on streaming services and physical media. See the review archive for full text reviews or use the search option in the header.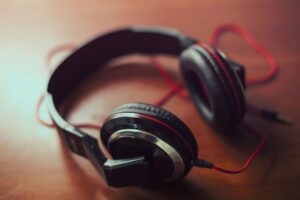 Sounds of Cinema has featured interviews, best and worst lists for each year, and other commentary. Visit the features section for more.