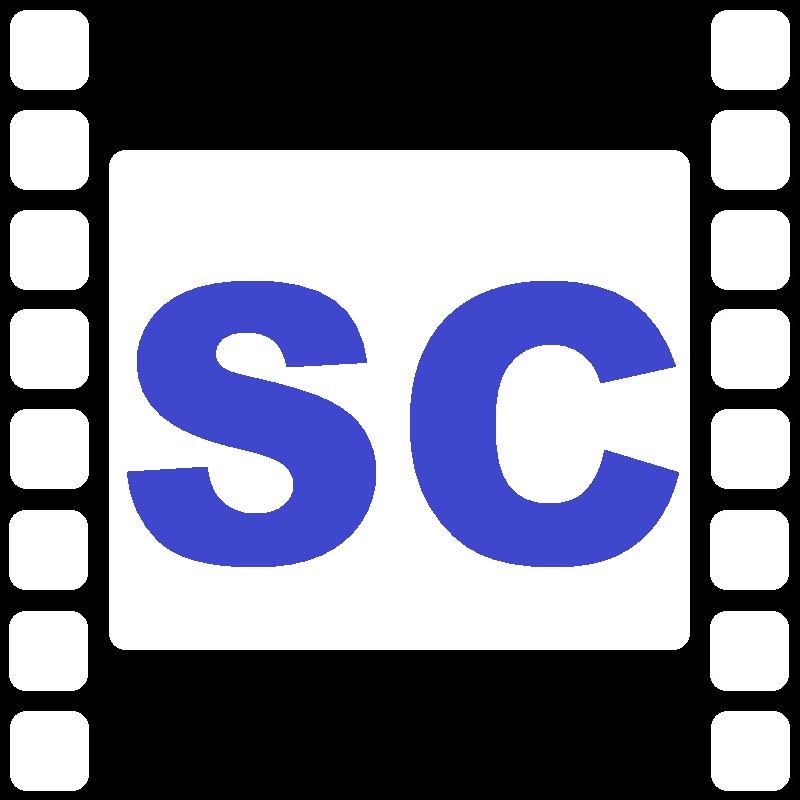 About the Show
Sounds of Cinema is a weekly, one hour public radio show broadcast on Sunday mornings at 9:00 am on 89.5 KQAL FM in Winona, Minnesota and at 11:00 am on 89.7 KMSU FM in Mankato, Minnesota. The program features film music, reviews of recent theatrical releases, and additional commentary.
The program began in May 2004 as "Maverick at the Movies," recorded and broadcast from 89.7 KMSU FM "The Maverick" in Mankato, Minnesota, a member of the AMPERS radio network. In August 2008, the show relocated to the studios of 89.5 KQAL FM in Winona, Minnesota and was renamed "Sounds of Cinema." The show now airs from both stations every Sunday. You can find additional broadcast information here.
The mission of Sounds of Cinema is to provide an outlet for serious discussion about film and film music. This medium permeates our culture and its stories have become our popular mythology. Unlike most other topics, even sports or politics, film is one of the rare subjects in which everyone has an opinion and nearly everyone is engaged with it at some level from patronizing the local multiplex to sharing videos on social media. Yet, most mainstream media outlets have degraded the discussion of cinema to little more than box office grosses and celebrity gossip. Film deserves better than that and so does the audience. In just over a century, cinema has become the primary mode of artistic expression and the medium has come to shape our view of ourselves and others, changed our vocabulary, and affected how we perceive reality. But without any serious criticism, the techniques of film are invisible to the passive viewer. Sounds of Cinema is intended to open up a greater understanding of the medium, making us all better consumers.
About the Host
Nathan Wardinski was born and raised in West Allis, Wisconsin. He earned a Bachelor of Arts degree from the University of Wisconsin Oshkosh with a major in Radio-TV-Film Communication and minors in Philosophy and English. Nathan also earned a Masters of Fine Arts degree in Creative Writing at Minnesota State University Mankato, creating a feature length screenplay as a thesis. In addition to his work on Sounds of Cinema, Nathan has published articles on film and lectured at universities on subjects like post 9/11 film and the politics of 1970s horror films.